Database Management
Advait Solutions provides database management solutions for small and medium businesses worldwide.

Dynamic Website
We leverage the best of PHP features to develop dynamic website. Such sites help the businesses in making great impact on the target audience.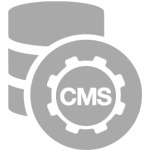 CMS Development
We as PHP development company, deploy the best CMS for the website using the popular PHP frameworks. They allow the businesses to modify the content with ease and perfection.

PHP Based E-Commerce
PHP has all the arrows in ist quiver. We develop interactive shopping portal for the clients using the core PHP and best PHP based eCommerce framework.

API Integration
While a business deals with a variety of software, it is essential to develop the API to integrate a software with another. We are master in developing the APIs.

Cloud (Saas, Paas)
We develop the best of the cloud solutions using PHP. They help the businesses in providing advancement to their digital medium and making the process better.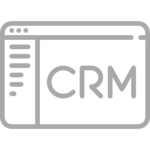 CRM
We develop best of client relationship management solution for the enterprise software company that makes it easier for them to manage the customers down the line.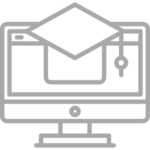 Windows Applications
We design and develop a variety of applications for Windows including specialized and custom software.
Our team creates easy-to-understand interfaces for all kinds of applications.
Monitoring the software engineering processes and methods
Dedicated 24/7 tech support